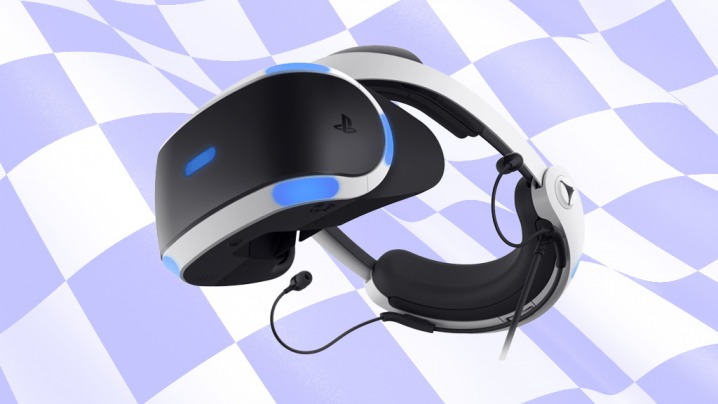 According to a report on UltraGamerz, Sony is planning the next-generation virtual reality headset with the Sony PlayStation 5.
This next-gen VR, currently known as the PSVR2 is supposedly completely wireless in order to compete with the Oculus Rift and HTC Vive Pro. It is also said to feature 4K panels (3840×2160), the best resolution panels to date, which is higher resolution than earlier reported. There is still plenty of time for other manufacturers to catch up though, because the PSVR2 may only be released more than a year after the PS5 launch.
Amazon is reportedly testing the waters of the VR industry, something that hasn't quite been done before by them, as it prepares to launch a VR version of Prime Video for popular devices such as the Oculus Go, Oculus Quest and Samsung's Gear VR.

Prime Video VR will begin to move existing Amazon content into VR and will start with 10 handpicked 360-degree videos at launch, with more VR-specific content added as time goes on. It likely won't end for there, as Amazon tends to invest into new technology, so don't be surprised if they start to develop their own headset at some point.
OpenXR has reached version 1.0 and represents the first production-ready version of the augmented and virtual reality standard. The Khronos Group kicks of Siggraph with the open, royalty-free, cross-platform standard that already has support from major companies such as Epic, Microsoft, Oculus and Varjo.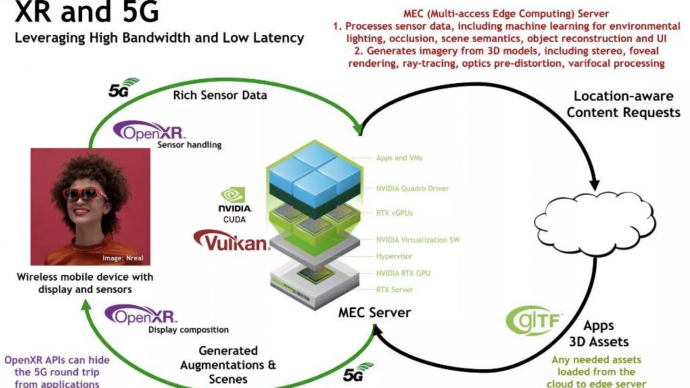 This common framework for apps should grant a wider ability for apps and devices to operate across the board.