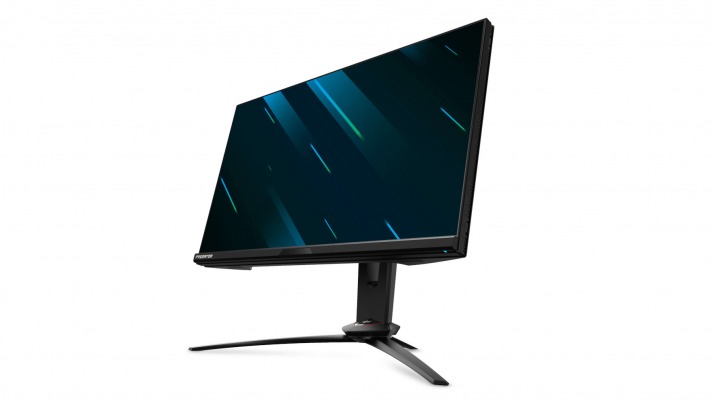 Acer has announced its new Predator X25 Gaming Monitor, a monitor capable for pushing the high refresh rate even further.
this new 360Hz gaming monitor joins the likes of Alienware and ASUS on the 360Hz train.
The official site shows that the X25 will be a 1920×1080 screen with a 360Hz refresh rate, offering NVIDIA G-SYNC too.
Alongside that, there will be AdaptiveLight technology that can automatically detect and change the ambient embedded lighting brightness for the better.
TechSpot is also reporting that the monitor is a 24.5-inch screen, with an IPS panel, and a DisplayPort 1.4 and HDMI 2.0b. The monitor apparently also has tilt, swivel, and height adjustment, with a shipping date for Q4 at an estimated retail price of $1275.
SPECS SUMMARY – Acer Predator x25
24.5-inch IPS Display
1920×1080 at 360
NVIDIA G-SYNC