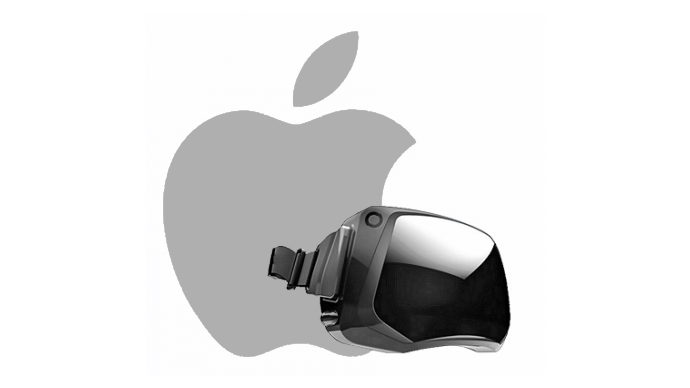 Apple is set to release some kind of Apple VR headset in 2022, according to reports. The tech giant has seen huge growth and market capitalization on both mobiles and tablets and has been hoping to get into both the VR and AR markets, and pushed back a potential release for 2020 some time ago.
According to a report on Bloomberg via Yahoo Finance, Apple's new VR headset with the codename N301, is meant to see release this year and will reportedly go up against the Oculus, PlayStation VR, and other headsets from HTC, presumably Vive and Vive Pro. These plans also suggest that the headset will look to cost a fair amount more, as is traditional with Apple if you take a look at some of their other products and accessories.
As for the hardware, it's meant to be the most advanced, most powerful chips with resolutions on displays that are higher than anything currently in the VR market. The AR glasses are also apparently in the works, with a 2023 launch on the cards for those looking to dive deep into the world of augmented reality.
Slashgear mentions that Apple's VR could be between $300 and $900 more expensive than competitors out there, with Apple planning to sell around 180,000 units per year. It is also apparently going to be a headset with external cameras to track hand movements and could play right into Apple's hands with virtual keyboards for native apps and other Apple devices.
Apple's patents have pointed towards some kind of finger-mounted device that will "work with a future headset and designed to be stored together." This could allow for finger sensors and could provide haptic feedback or force sensors of some kind to integrate into the device too. PatentlyApple has more on the device's battery case patent as well as a few others that could all add some credibility to a new, game-changing VR device. Only time will tell what we can expect in the near future.