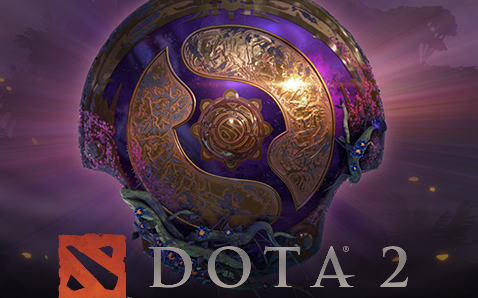 With a large number of Blur Busters readers and 240 Hz monitor users in the esports industry, it's time to include esports news on Blur Busters!
Valve's largest Dota 2 online esports tournament that happens once a year has reached a new milestone in the world of Dota, and the world of esports. The prize pool has grown to a staggering $30 million over this past weekend [Verge, ESPN] which makes it the largest prize pool total in esports history.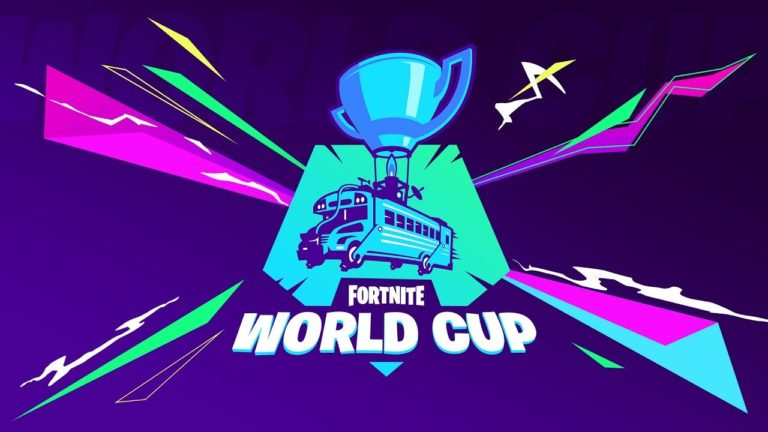 This has eclipsed Epic's attempt at holding the largest prize pool with the Fortnite World Cup, valued at $30 million, and has topped the previous Dota 2 prize pools of $24 and $25 million in 2017 and 2018 respectively.
One thing that people perhaps forget is that the Dota 2 prize pool is largely community-funded! Valve starts off by giving a certain amount to the prize pool (usually $10 million), and subsequently release a Battle Pass in game for players, who can then upgrade it, buy levels and unlock cosmetic items. 25% of the sales for the Battle Pass and all the levels purchased go towards the final prize pool tally.
The well-known esports organization 100 Thieves will be returning to the world of Counter-Strike: Global Offensive (CS:GO). Matthew 'Nadeshot' Haag, CEO of 100 Thieves announced the news in a recently released video.
100 Thieves had an initial run in CS:GO where they signed ex-Immortal players in 2017 after a successful podium place at the PGL Krakow Major. The squad was then unable to attend the ELEAGUE Major in Boston in 2018 because of VISA issues and the team then fell apart over the following months. Rumors suggest that 100 Thieves is targeting OpTic Gaming's CS lineup, and a post on HLTV shows one of the OpTic players dropping a Twitter hint that they had signed a new contract.
FarmCon is coming. That's right, Farming Simulator's very own convention, FarmCon, is set to kick off the Farming Simulator League (FSL) held in Germany later this month. The current prize pool, while not in the realms of Dota 2 just yet for this first tournament, is a respectable €11,000.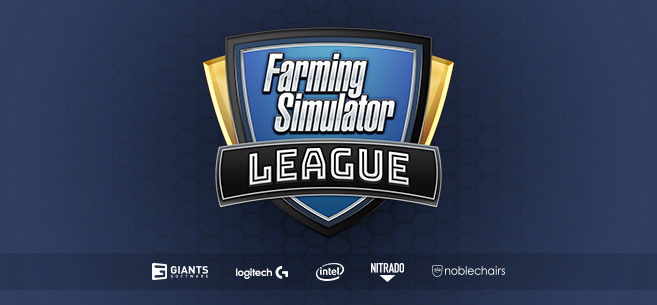 In addition to "Better Than 60 Hz" news, Blur Busters will now additionally include curated esports news, given the huge popularity and familiarity of Blur Busters in the esports industry.
Watch for upcoming esports content on Blur Busters, in addition to the usual famous Blur Busters content.