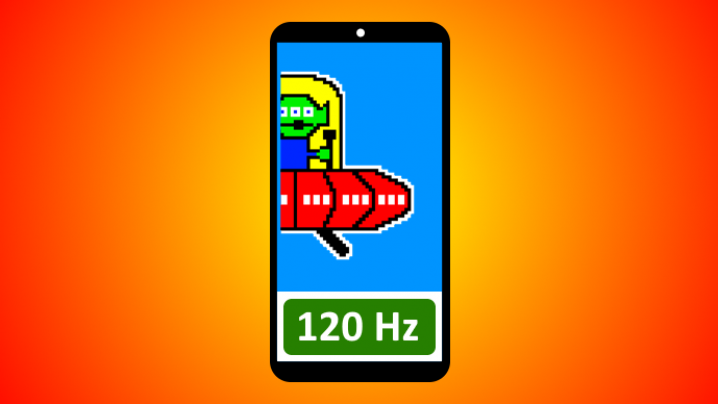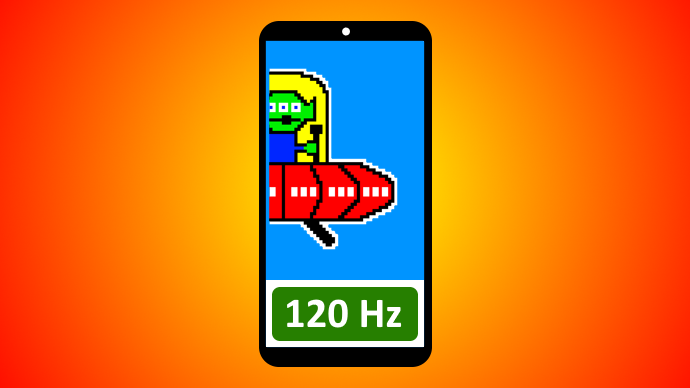 There have been a few smartphones over the last couple of years that are Better Than 60 Hz.
Now, it seems to be kicking off a bit of a trend as some of the bigger phone makers are now heading towards higher than 60 Hz.
You can test your phone's refresh rate, too!
ASUS ROG Phone 2 — 120 Hz
Blur Busters covered this back in July, the ROG Phone was lucky enough to work off its predecessor's design and could build upon the positive steps it had already taken. The ROG Phone 2 has a 1080p OLED screen and a 120 Hz refresh rate. It also packs a 240 Hz touch screen sampling rate. View on Amazon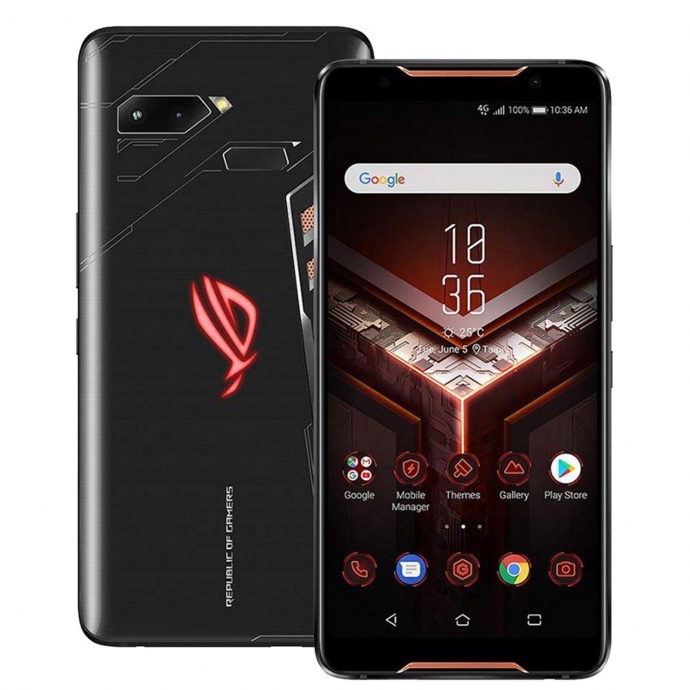 OnePlus 7 Pro / OnePlus 7T Pro / OnePlus 7T — 90 Hz
Perhaps the maker who would finally make high refresh rate screens go mainstream, OnePlus is a brand that has been going from strength to strength and features a 90 Hz refresh rate on all three of its new 7 series phones. View on Amazon
Oppo Reno Ace — 90 Hz
The Oppo Reno Ace is another phone that is gaining in popularity, not only because it sports a 90 Hz screen, but also because it's rocking the most up-to-date phone specs on the market, and a quad-rear camera. View on Amazon. Coming Soon on Amazon.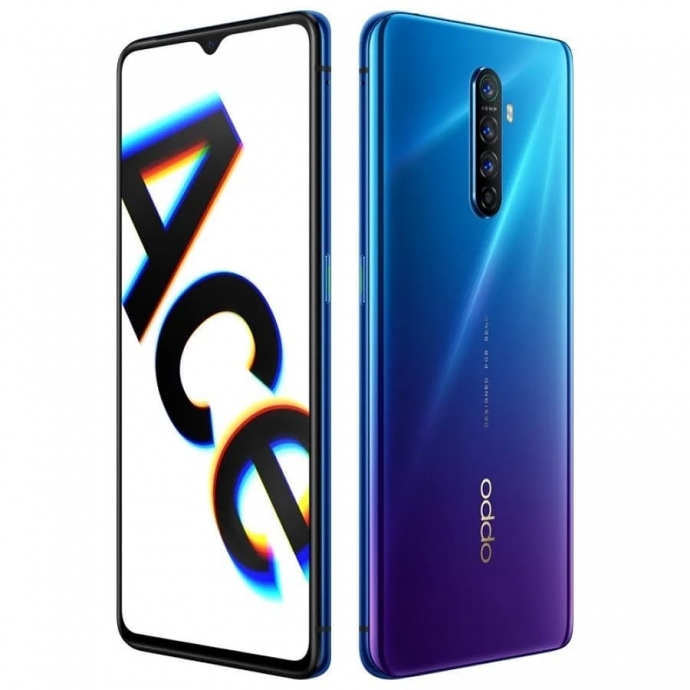 ASUS ROG Phone — 90 Hz
Computer manufacturer, well known for monitors and it's gaming brand, ROG, their first power smartphone had a 90 Hz display. The spec is a little dated now, but the phone still packs a rather hefty punch. View on Amazon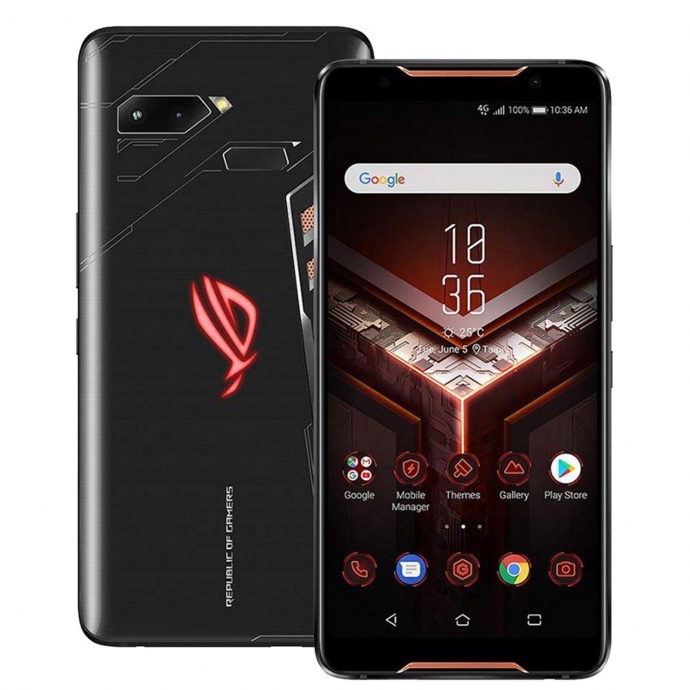 Razer Phone 2 — 120 Hz
Picking up where the original Razer Phone left off, the gaming peripheral manufacturer decided to go into the world of smartphones again with Razer 2, and we're glad they did. The 5.7-inch screen has a 120 Hz frequency running on its IGZO display. View on Amazon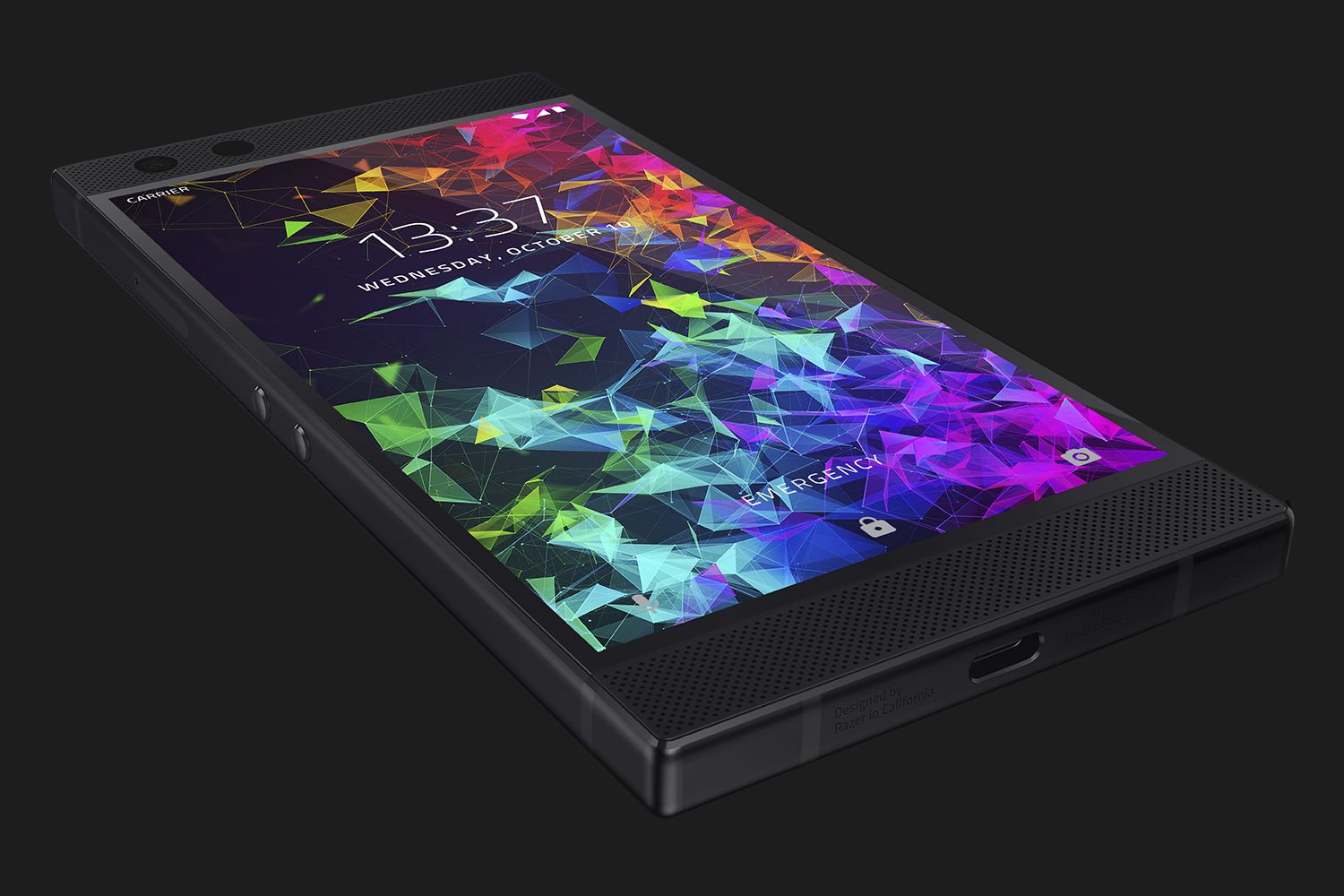 Sharp Aquos R3 — 120 Hz
Sharp's Aquos R3 is another competitor and was announced quite a while back in 2018. The R3 has a 6.2-inch IGZO panel with a 3120×1440 resolution and 120 Hz. It also has HDR10 support and a rather good list of specifications. Coming soon on Amazon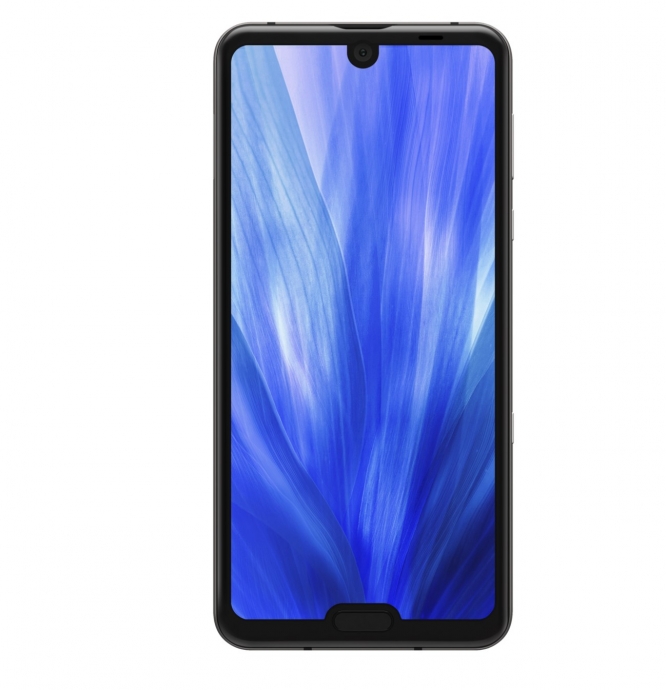 Sharp Aquos Zero 2 — 120 Hz / 240 Hz
The new flagship from Sharp is the Aquos Zero 2 and it features a 6.4-inch OLED screen with a simulated 240 Hz refresh rate (120 Hz refresh rate real) via a low-persistence strobing mode. It also weighs in at just 143 grams, features a solid list of specs, have dual cameras on the back too. Coming soon on Amazon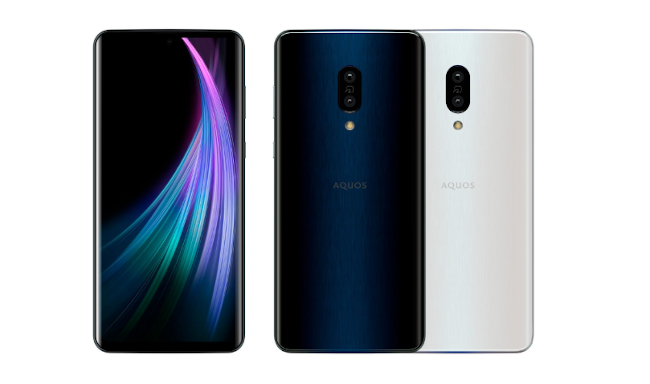 Potential High Refresh Rates in Future
Apple iPhone 12
Apple launched 120 Hz iPads, although they are still not yet compatible with TestUFO like all Android phones now are.The 2020 version of the iPhone is supposedly going to have a display that is capable of up to 120 Hz. The reliable tipster, "Ice universe" first made mention of it back in July.
Apple is considering a switchable 60Hz/120Hz refresh rate screen on the iPhone in 2020, and is discussing with Samsung and LG. pic.twitter.com/4aoU303umu

— Ice universe (@UniverseIce) July 21, 2019
Google Pixel 4
XDA has confirmed that the Google Pixel 4 will have a 90 Hz display. They apparently found the source code in Android 10 confirming the high frequency display.
Samsung Galaxy S20
The Galaxy S10 and S10+ were released earlier this year featuring standard 60 Hz screens, but due to Samsung manufacturing a lot of their own panels, sources say it'll only be a matter of time before Samsung wheels out the next iteration in their smartphone lineup with 120 Hz or more.
Galaxy S20's new name confirmed along with 120Hz displays (report) https://t.co/YeNbPg3JU6 pic.twitter.com/nMqWPdaxiD

— Tom's Guide – Live from CES 2020 in Las Vegas! (@tomsguide) January 10, 2020