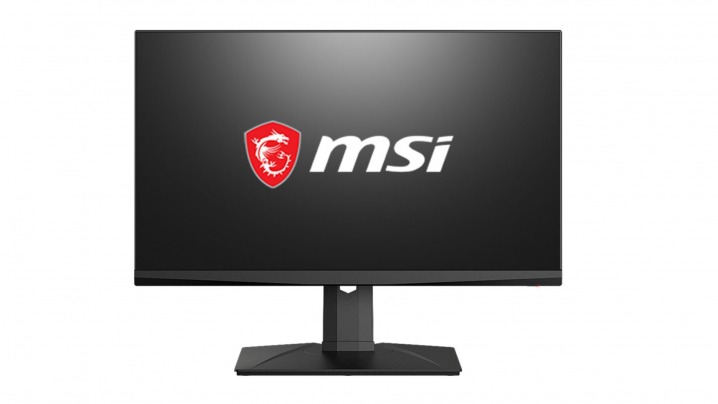 The latest in esports monitors is making its way across the hardware industry, and ASUS kicked it off with the PG259QN as Blur Busters has mentioned. Now, MSI is launching its own 360Hz esports monitor with the MSI Oculux NXG253R.
According to the latest press release from MSI, the NXG253R is coming in November, for the price of $799, and this 360hz monitor with a 1ms GtG response time will make full use of NVIDIA's new Reflex Latency Analyzer, giving gamers a competitive edge. The monitor will obviously also support G-SYNC at launch,  is 24.5-inches and runs on a Rapid IPS panel.
This now puts ASUS, Dell Acer and MSI all in the 360hz range for new, esports monitors.
MSI Oculux NXG253R
24.5-inch Rapid IPS Display
1920×1080 at 360Hz
1ms GtG Response Time
NVIDIA G-SYNC