For almost a decade now, NVIDIA has been working on a system that would allow users to stream their games over the internet. Much like the way Stadia came in, NVIDIA's GeForce Now is finally out of beta and puts the power of a gaming PC inside your machine with a small nominal fee.
For just $5 a month in North America and Europe, gamers can sign up for the GeForce Now service and get games delivered to them in a similar way they do movies via a streaming service.
What's different about Now is that unlike the other offerings for cloud-based gaming, you're able to take your existing library of games with you, working with games platforms like Steam, Epic Games Store, Battle.net and Uplay.
The official site touts the slogan, "You Bought it, You Own It", in what could be a little jab at its opponents in the field of cloud-based gaming.
In order to get 1080p at 60 fps streaming, you'll need at least a 30Mbps connection and NVIDIA suggests a 50Mbps connection for the best experience.
Unlike some of the other options, there is no 4K or 120fps streaming options just yet. Unlike the other options though, GeForce Now offers a free option which will allow gamers to experience everything at 1-hour session lengths.
Should you choose to pay the fee each month, you'll be given Priority Access, Extended Session Lengths, and the ability to turn RTX on in your games too.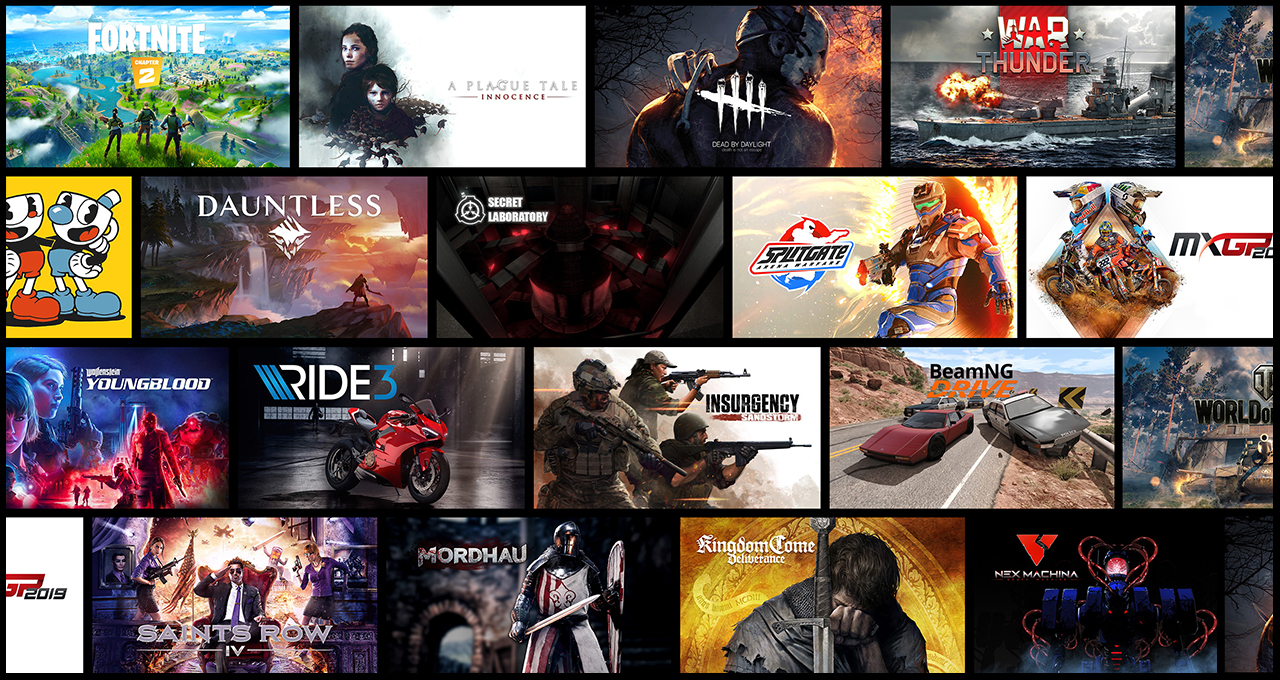 According to an article on The Verge, while the ability to play hundreds of titles exists, you're unable to bring all your games. They note that titles from Capcom, EA, Konami, Remedy, Rockstar and Square Enix are missing. In addition to that, if you do decide to join the free version, you may have to sit on a waiting list for that solitary hour you're able to play, while the Founders plan will put you on a priority list and give you six-hour stints at a time.