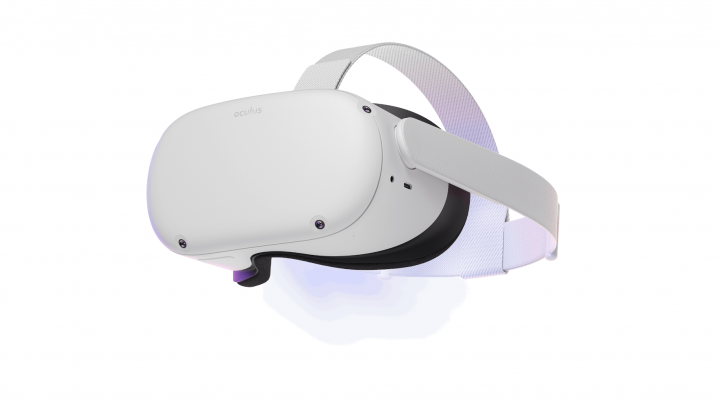 Oculus has once again changed the face of the virtual reality world with the new release of the Oculus Quest 2. At the recent Facebook Connect event, held on 16 September, Facebook announced the introduction of the Oculus Quest 2: an all-in-one VR headset, improving on the already popular Quest.
The Quest 2 has opened its preorders and will start shipping in 22 countries on 13 October. The price of the device ranges from $299 to $399 for the 64GB and 256GB respectively.
It runs off the new Qualcomm Snapdragon XR2 Platform with 6GB of RAM, featuring a new display with 1832×1920 pixels per eye, one of the highest resolutions to date for VR. The headset also supports a 90 Hz refresh rate too, in a future firmware upgrade!
The game controllers that come with it are still called the Touch controllers but have been optimized and adjusted to be more efficient, giving four times the battery of the Quest's Touch controllers. That said, the controllers have different accuracy feel than the old Touch controllers, and more testing/optimization may be needed.
Players will also be able to connect the 16-foot Oculus Link Cable up to their Quest 2 and their PC to get high-performance VR gameplay too.
In favour of the Quest series, both Quest and Quest 2 are able to operate in "Standalone" mode and "PC" connected modes (with an Oculus Link cable), unlike most headsets that can only do one mode of operation.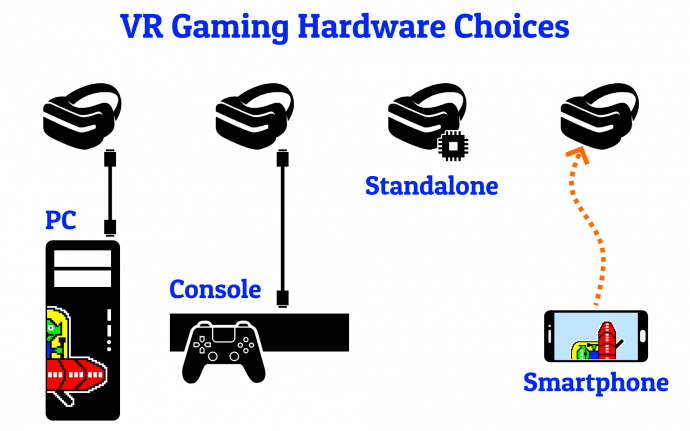 For those who have not played with the various types of VR, our previous VR Guide 2019 covers the basics of the various types of VR experiences.
For those with concerns about Facebook owning Oculus, bear in mind, users will need to have a linked Facebook account in order to use the new Quest 2 headset.
VR is getting more popular thanks to stay-at-home habits, as well as Triple-A titles such as Half Life: Alyx.