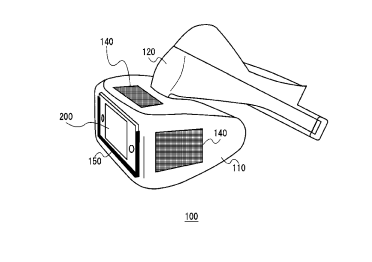 Previously, BlurBusters touched on Sony and its PSVR2 patents which were supposedly linked to a higher resolution, a better frequency and a wider field of vision. That doesn't seem to be the end for Sony and the future of virtual reality as yet another patent has surfaced on its behalf.
The new patent appears to be linked to a headset that uses your mobile phone as well as the ability to touch the phone screen on the outside of the headset, which could control something that you're seeing from inside the unit.
If we understand correctly, you'll have a headset as usual, with the screen on the inside, but on the outside of it, your mobile will face outwards, allowing you to touch the screen and control things while not being able to see it.
Jack of All Controllers has suggested that this could actually be linked towards a secondary device to go with current PSVR technology or perhaps the upcoming PSVR2, as Sony is looking to create a device with opaque and transparent modes.